Doing Business with Jimat
We're always on the lookout for new high quality products. Whether you're a brand new business or a well-established one, we would love to hear from you.
Be our Supplier
Connect to Us,
Connect to the whole ecosystem
Access to outlets
With more than 300 outlets nationwide listed in JiMATSHOP currently
Access to Consumers
Catering to cooperative community of more than 6 million members and public
Access to Payment
Simplified account management, allowing streamlined payment collection
Sales Management
Online ordering, along with Supplier Dashboard to manage your product catalogue and sales growth
Partnerships drive our progress.
Suppliers as our true partners and aim to build trust-based relationships in order to achieve win-win results.

You can be part of them too.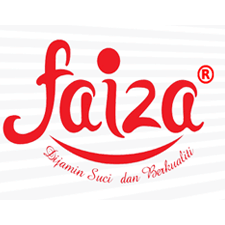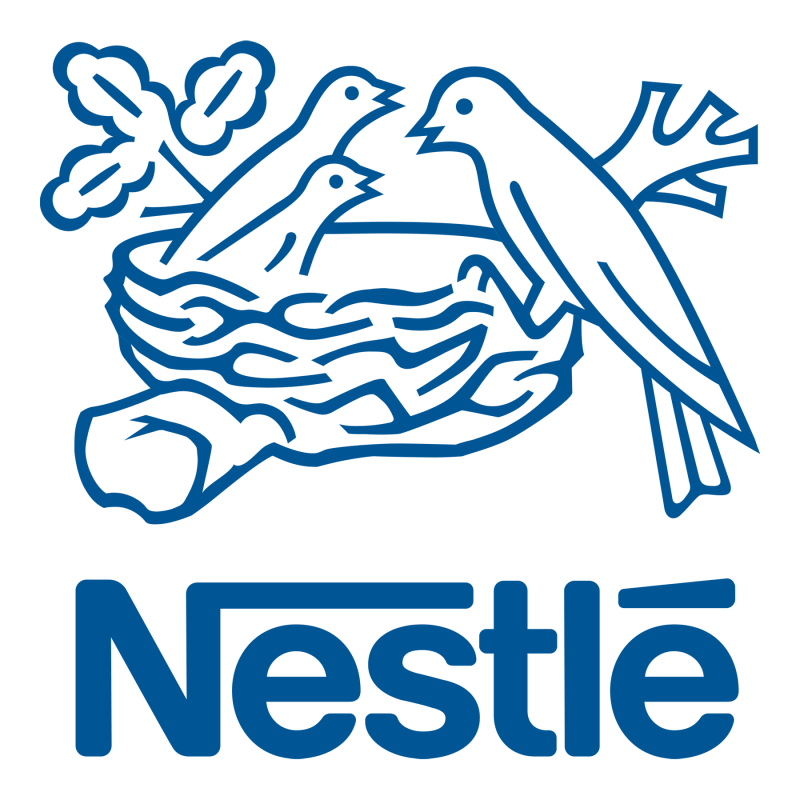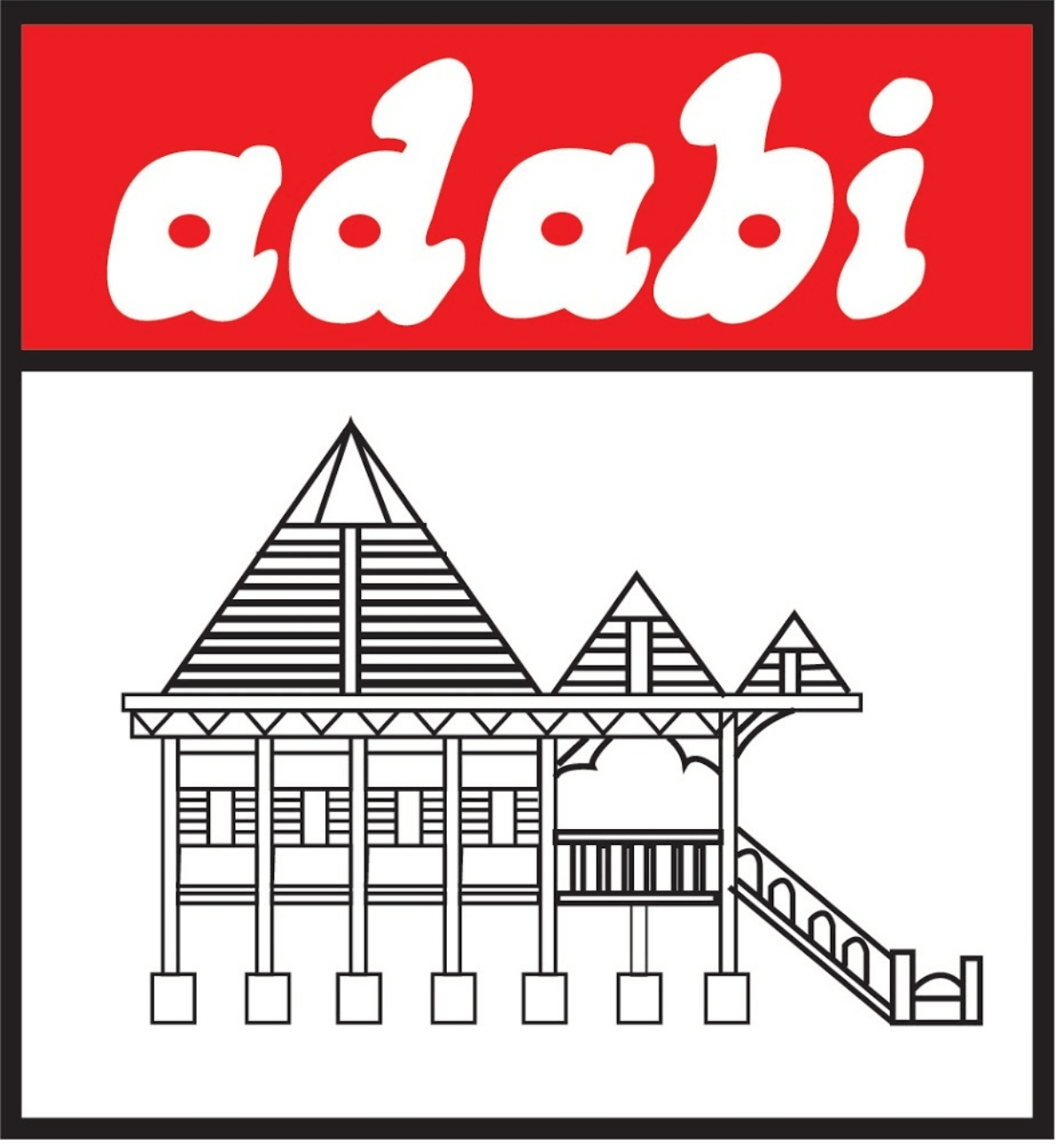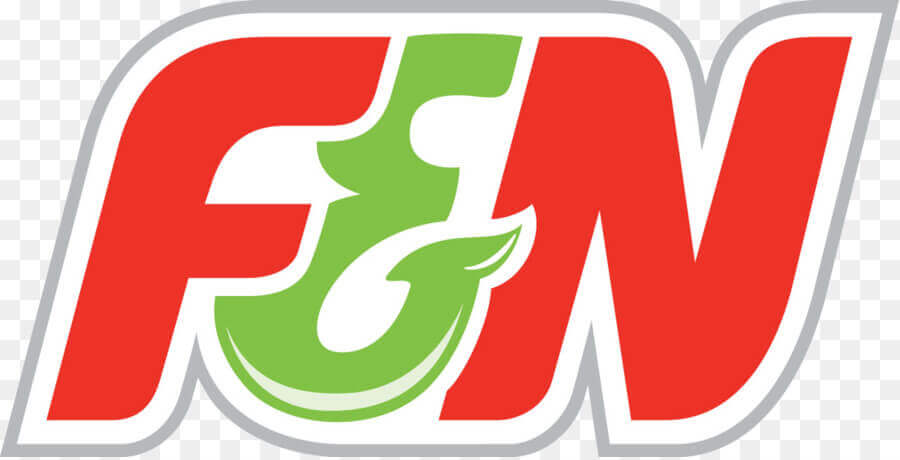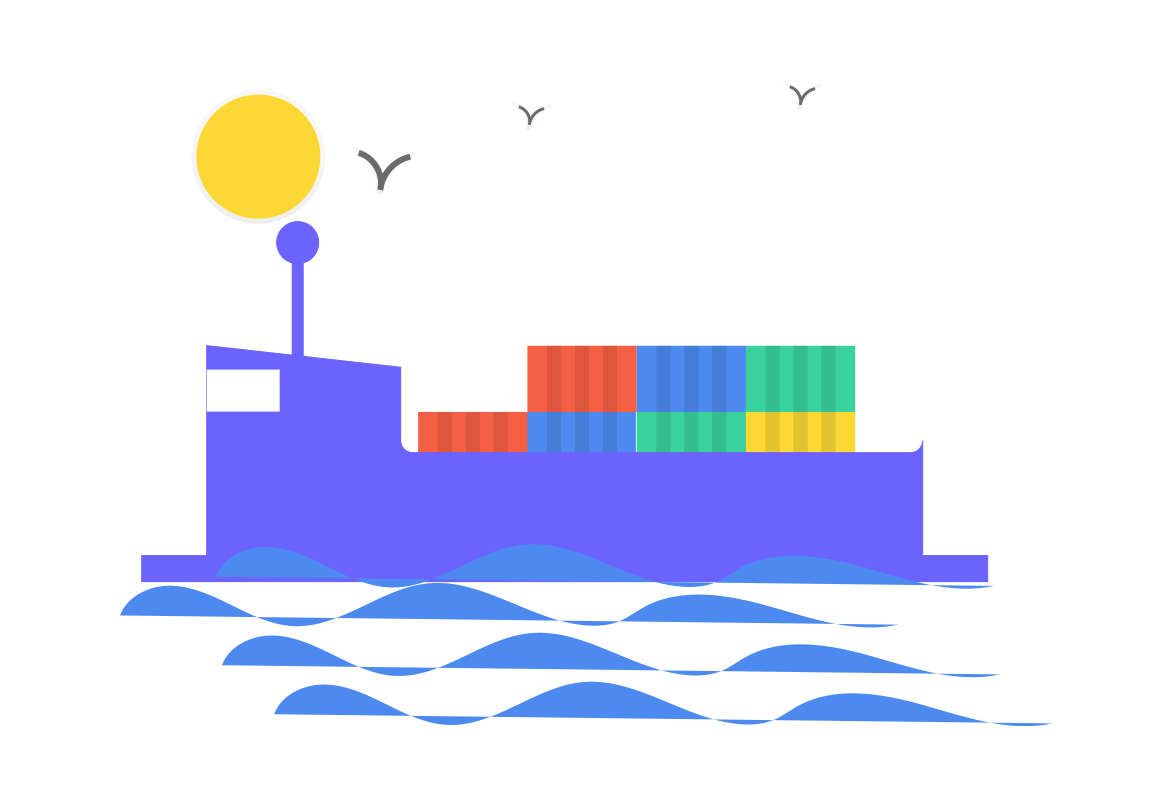 Sign up as a JiMAT Supplier!